Protecting Critical Network Infrastructure
Enclosures for Converging Communications
See Solutions
Over 20 Million Enclosures Deployed

North American Manufacturing
Helping You Better Serve Your Customers
The reliability of network investments can't be compromised. As users' demand for reliable network connectivity and increased bandwidth continues to rise, protecting critical network infrastructure is paramount. Charles Industries understands the importance of ensuring quality service with environmental enclosures backed by responsive, experienced support.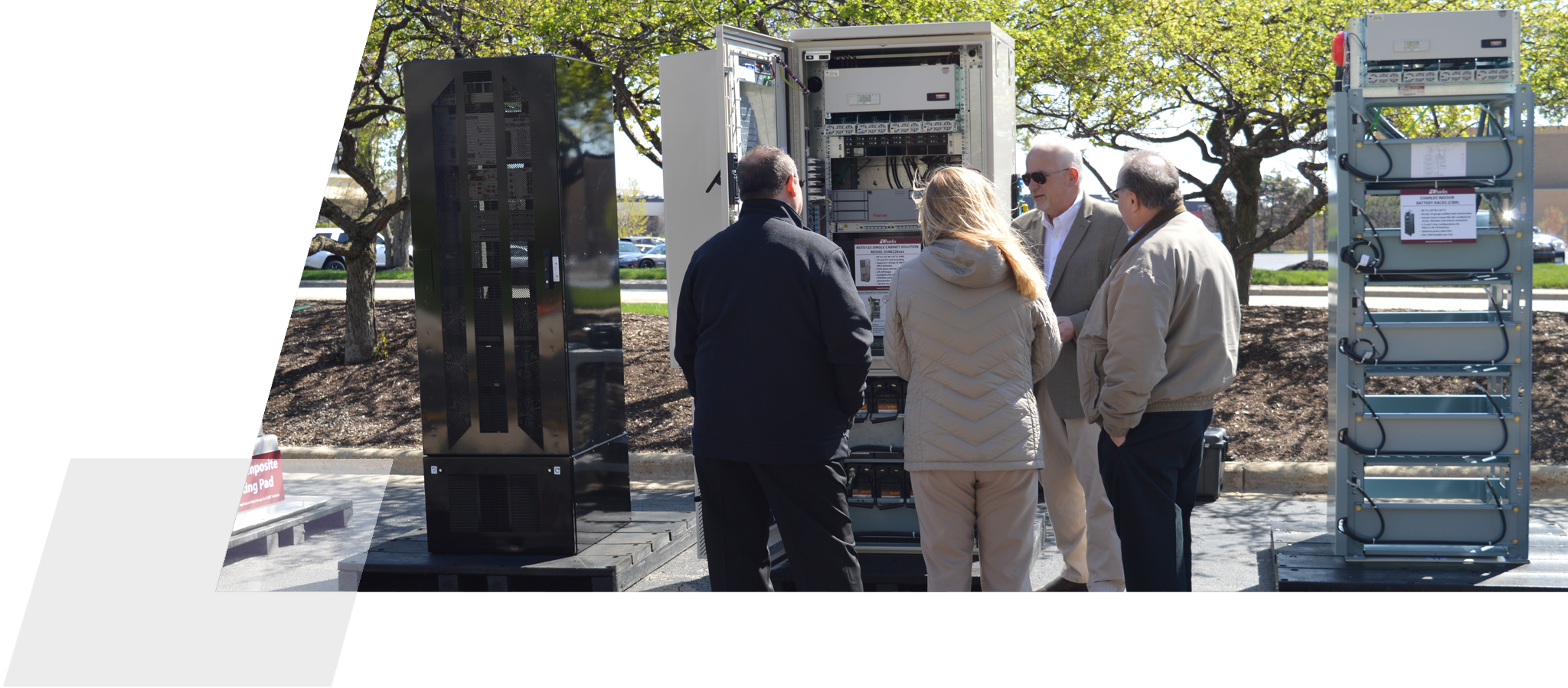 Innovative Enclosed Solutions
We engineer and manufacture a comprehensive line of active and passive, metallic and non-metallic environmental enclosure solutions for communications and power distribution applications.

How We Work
With in-house engineering expertise across five North American manufacturing centers, plus industry-leading technical and sales support teams, Charles Industries brings a consultative approach that makes for successful deployment and superior lifecycle performance.
Get Started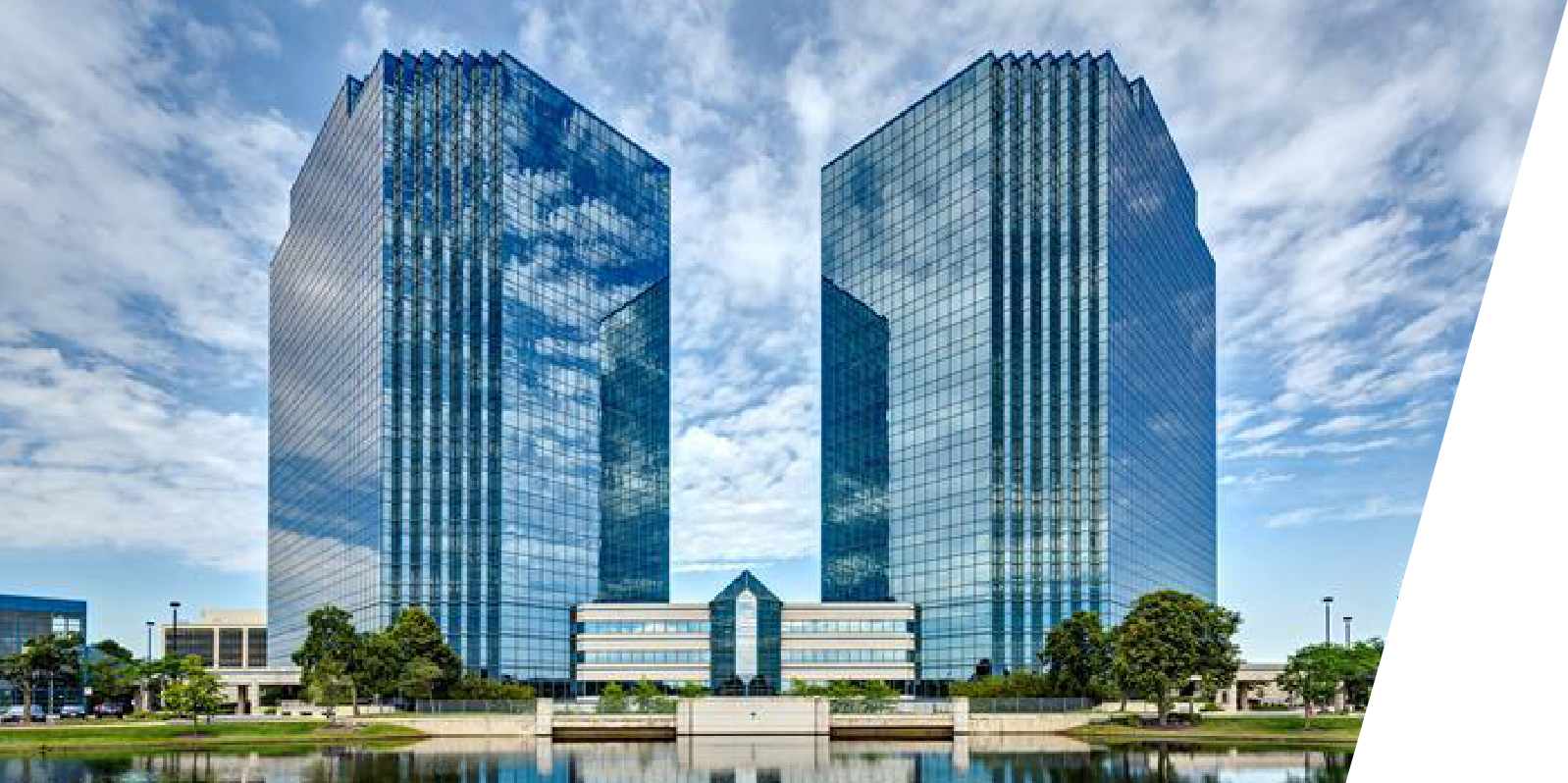 Local Focus, Global Resources
Our company was founded in 1968 with a basic philosophy - to supply our customers with solutions that fulfilled their needs, faster and better than anyone else. Our business has grown as a direct result of our responsiveness to our customers' unique needs and being able to quickly develop and deliver to those customers reliable and innovative enclosed solutions that are competitively priced and backed by unparalleled customer service. Today, as part of Amphenol Corporation, we leverage world-class resources to continue our history of customer-focused innovation protecting the networks of today and beyond.